Coconut oil to cure cellulite
Posted on May 8, 2017 by Caso
I recommend a massage with coconut oil to cure cellulite. Why?
First of all I will tell you that cellulite is caused by certain bacteria that enter the skin when it is injured. Streptococci
and staphylococci are the main causes. Image result for streptococcus picture free
Cellulite is characterized by redness, swelling, heat and pain in the affected area.
The affected skin is usually red with edema, with pain on palpation. A skin lesion acts as a gateway for bacteria.
If it gets complicated, cellulitis can spread to the blood (causing bacteremia and sepsis) to other tissues.
Thrombophlebitis is another possible complication, which progresses to deep vein thrombosis and pulmonary thromboembolism.
About 50% of the coconut fatty acids are lauric acid. Lauric acid in the body becomes a powerful substance with antiviral, antibacterial and antifungal properties called monolaurin. Lauric acid is one of the natural ingredients of human milk, which protects the baby from infections.
Therefore, the massage carries blood to repair the tissues and the coconut oil fights the infection without creating side effects.
If your doctor has diagnosed you with cellulite and you want a natural treatment without side effects this would be a good idea "Massage with coconut oil"
Make your appointment on this website. In Menu (book appointment) You can receive any type of massage with coconut oil with the same price.
Yo les recomiendo un masaje con aceite de coco para curar la celulitis. ¿Por qué?
En primer lugar les diré que la celulitis se debe a ciertas bacterias que entran en la piel cuando esta se lesiona.  Los estreptococos
y los  estafilococos son las causas principales.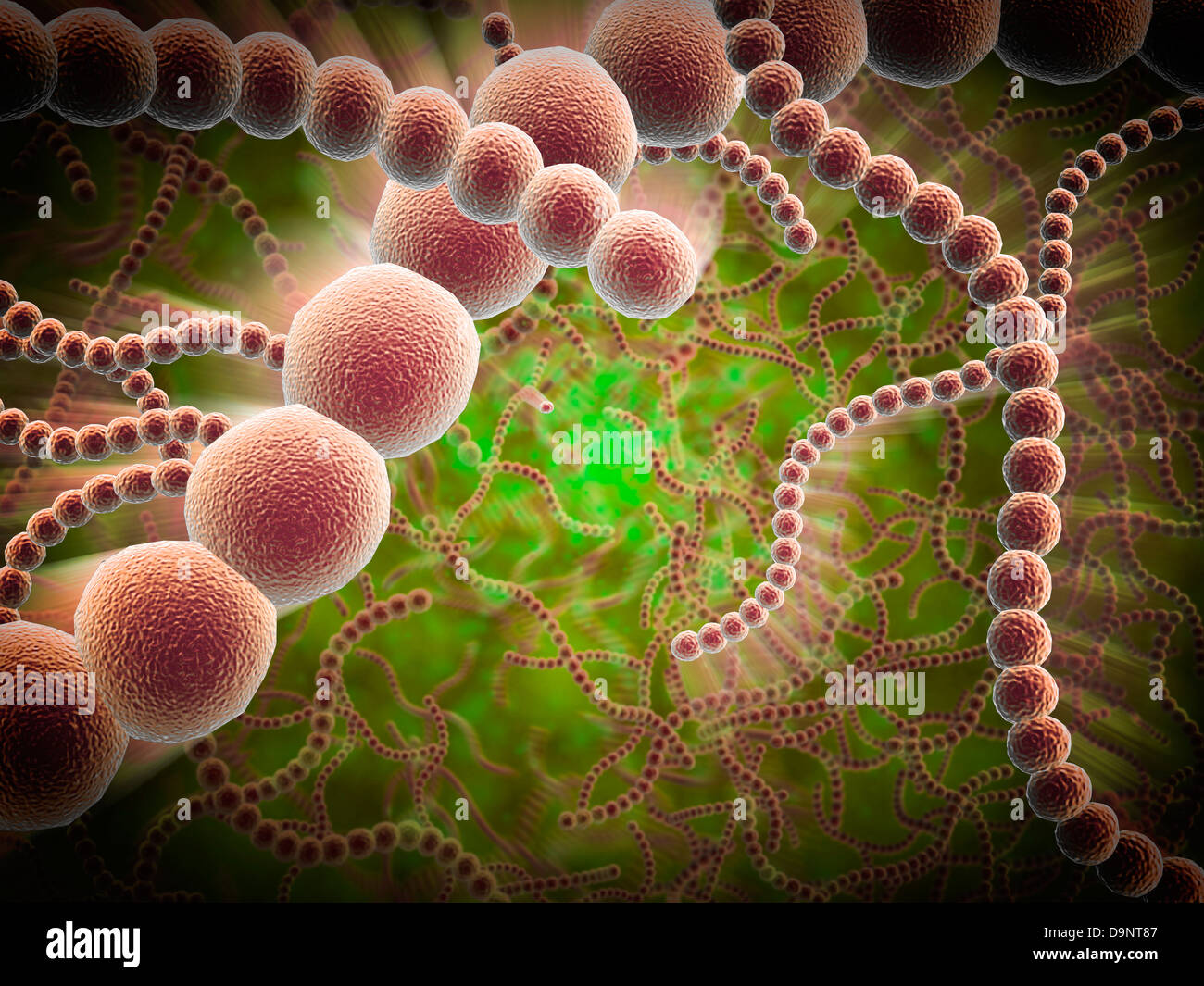 La celulitis se caracteriza por el enrojecimiento, inflamación, calor y dolor en el área afectada.
La piel afectada es generalmente roja con edema, con dolor en la palpación. Una lesión cutánea actúa como una puerta de entrada para las bacterias.
Si se complica, la celulitis puede propagarse a la sangre (causando bacteriemia y sepsis) a otros tejidos.
La tromboflebitis es otra posible complicación, que progresa a trombosis venosa profunda y tromboembolismo pulmonar.
Alrededor del 50% de los ácidos grasos de coco son ácido láurico. El ácido láurico se convierte en el cuerpo en una sustancia potente con propiedades antivirales, antibacterianas y antimicóticas llamadas monolaurina.  El ácido láurico es uno de los ingredientes naturales de la leche humana, que protege al bebé de las infecciones.
Por lo tanto, el masaje lleva sangre para reparar los tejidos y el aceite de coco lucha contra la infección sin crear efectos secundarios.
Si su médico le ha diagnosticado celulitis y desea un tratamiento natural sin efectos secundarios esto sería una buena idea "Masaje con aceite de coco"
Haga su cita en esta web. En Menu (book appointment)   Usted puede recibir cualquier tipo de masaje con aceite de coco con el mismo precio.
Andy Caso